Hello Guys, As you know CentOS is one of the most important Linux distributions. Nowadays we do lots of things without paying money for 3rd applications by using Linux distributions.
Today we will learn how to get CentOS 7 and see in other articles on how to install and configure our CentOS Server.
Since this article published the current available CentOS version is 7 and this version support will be ended on 30 June 2024 and for CentOS 6 will be ended on 30 November 2020. Resource: https://wiki.centos.org/Download
How to download the latest version of the CentOS.
We have the opportunity to download the latest version of the CentOS via the lots of firms around the world but the Official CentOS webpage offers us the mirrors who serve in our region. I meant the firms who became a volunteer to share the latest version via their websites. Also, these firms use the CentOS in their locations for their customers.
There are two different packages related to CentOS. One of them is Minimal Iso and another is DVD Iso. CentOS shows us two paths to get the installation media both over http and over torrent. You can choose which way you want to use, it's up to your situation.
Minimal Iso only includes the basement of the operating system without GUI despite DVD Iso includes everything inside of itself that you need except for specific repos but it doesn't matter, you can add easily which repo you want to use later.
After this step, I'll show you how to download Centos 7 step by step using pictures.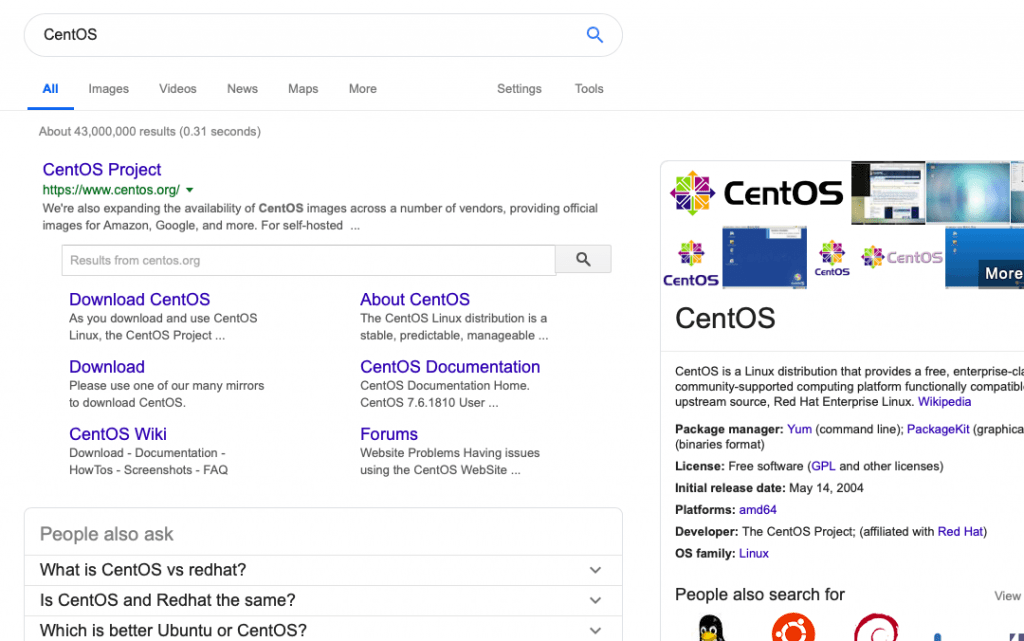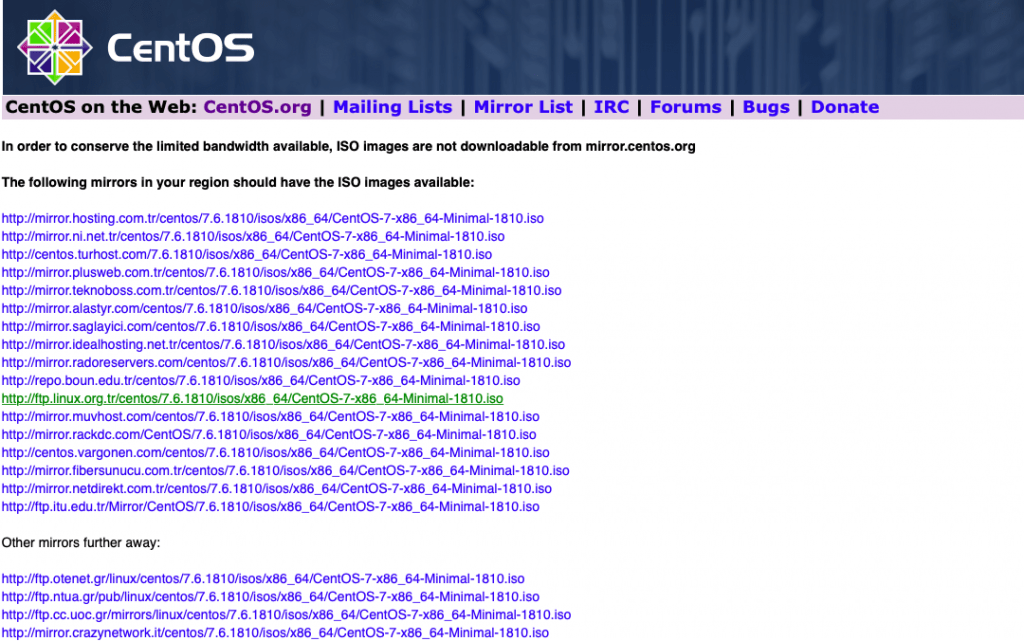 Thanks for reading and have a great day.